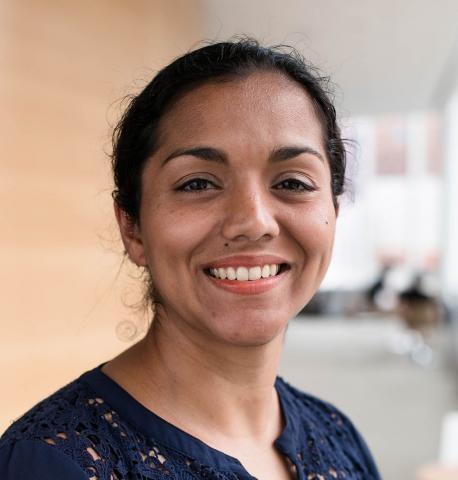 "When a patient thanks me for taking the time to explain their disease and the steps that can be taken to manage it or asks a complex question that I am able to answer thanks to new evidence-based research, I am grateful to AASLD Foundation and its donors for supporting my ability to provide high quality care to those living with liver disease and for making me a better clinician."
Divya Roberts, BSN, MSN
University of Pennsylvania Health System
2019 Recipient of the AASLD Foundation NP/PA Clinical Hepatology Fellowship
The AASLD Foundation is laying the groundwork for a world free of liver disease.
Our focus is to invest in innovative hepatology research and in the people who study and treat liver disease.
Sign up to stay informed about upcoming awards, campaigns, and learning programs