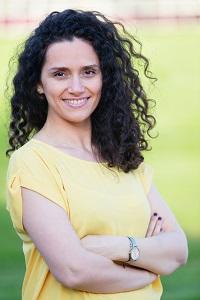 The Pinnacle Award helped me starting my independent research program for which I received my first R01 federal grant as a junior investigator (fundable score on the first submission), which started on June 2023... The Pinnacle Research Award is a crucial professional achievement leading to a myriad of new possibilities which, I hope, will help our fight against liver diseases.
Enis Kostallari, PhD, MSc
Mayo Clinic
Pinnacle Research Award, 2019
The AASLD Foundation is laying the groundwork for a world free of liver disease.
Our focus is to invest in innovative hepatology research and in the people who study and treat liver disease.
Sign up to stay informed about upcoming awards, campaigns, and learning programs